1
Quality control and compliance with standards
2
Cooperation with leading brands
4
Compliance with requirements
5
Development of aesthetic projects
8
Decorative constructions
Who we are
"CONSTRUCTION & INDUSTRY" was established on April 3, 2007. It launched operations as a branch of "ASG Business Aviation" on 29 June 2020.
The enterprise is engaged in provision of wide range repair and construction works. Specialists of the Branch were engaged in implementing various construction and landscaping projects for Heydar Aliyev International Airport (including construction of washing point for special equipment, provision of cable communication, overhaul in "Technics" complex, laboratory, "OSS" operations control center, etc.), Olympic Stadium, State Flag Square, Zabrat Airport, construction of numerous tunnel junctions in Baku and Ganja, projects for boarding school in Turkan settlement and installation of road borders in Baku.
Opportunity for developing creative and aesthetic pieces of architecture

Panel facades and decorative constructions of Fiber-reinforced concrete provide for designing creative and aesthetic buildings.
Possibility to use in natural color range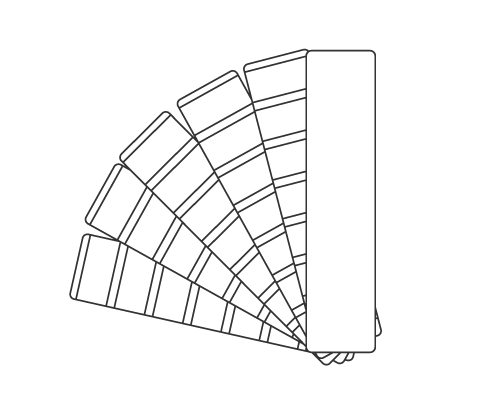 Fiber-reinforced concrete constructions can be used with or without additional coloring. It provides rigid, durable and clean surface.
Fast and simple installation

As compared to alternative facade systems Fiber-reinforced concrete isolated facade panels and decorative constructions provide for faster and simplified installation.
High thermal insulation
Fiber-reinforced concrete facade panels provide for high heat insulation in any climate conditions due to fiberglass used in sandwich structures.
High sound isolation
GRC ensures high sound isolation. Despite its thickness of 10 mm in average GRC provides for sound isolation of over 30 dB.
Quality control
Our products are subject to strict monitoring and quality control in each stage of production. Our products approved by professional staff are being delivered to installation area.
We use high quality fiberglass developed for concrete structures in panels and other types of products.
Innovation - we strictly adhere to quality and mastery standards which allow us to provide different solutions. Our success is measured not only with our work but also experience, team and development of cooperation.
Why ASG ?
Best price/quality ratio
Wide range of different elements
International certifications
Extensive experience
Successful projects
Quaranteed quality
Statistical data
25000 m3


Production and sale of concrete

10000 m2


Production and sale fiber-reinforced concrete

10000 m2


Installation

4000 m2


PVC
Asg
Do you want to get individually-developed price offer?
We will contact you shortly