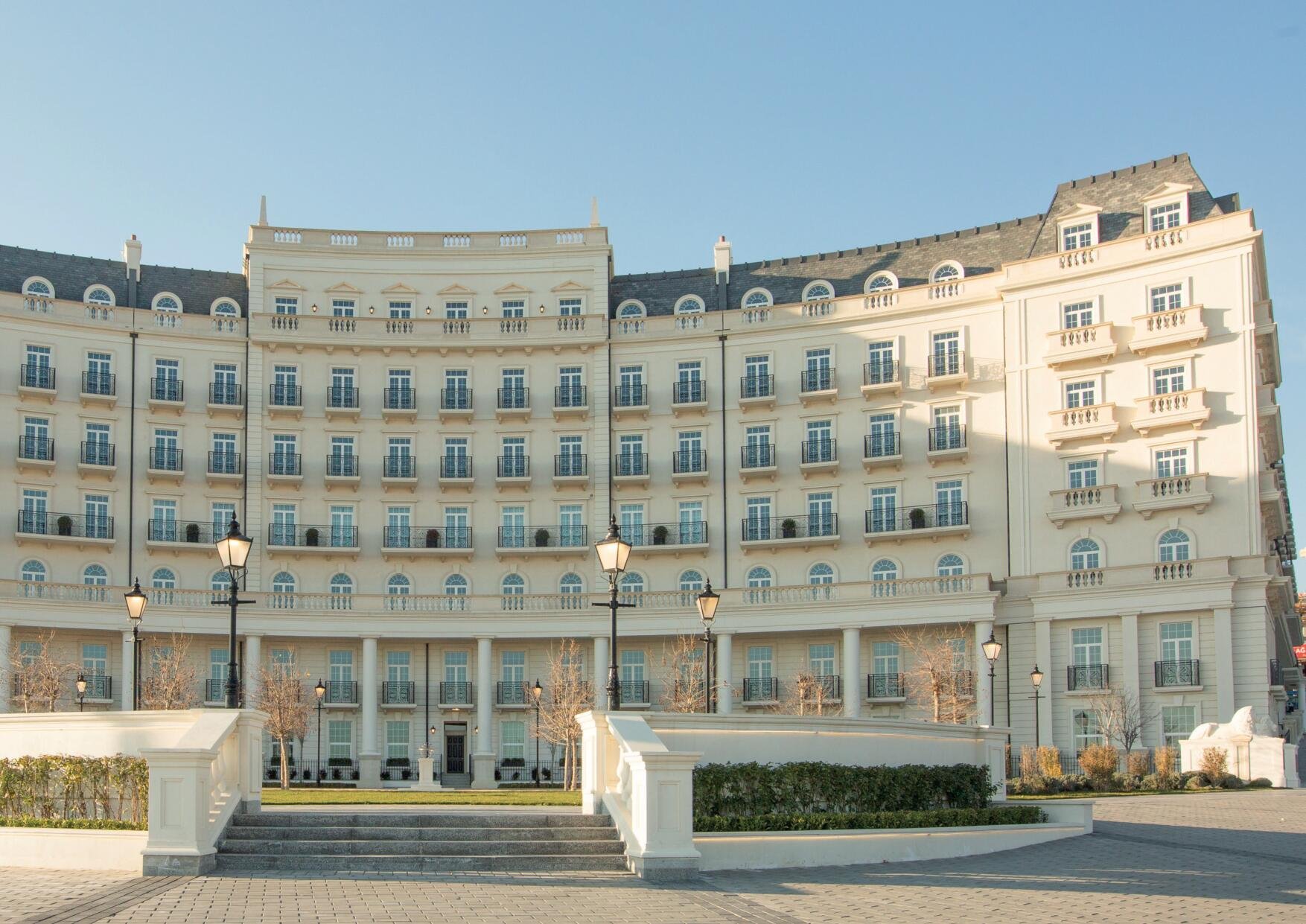 "CONSTRUCTION & INDUSTRY" was established on April 3, 2007. It launched operations as a branch of "ASG Business Aviation" on 29 June 2020.
The enterprise is engaged in provision of wide range repair and construction works. Specialists of the Branch were engaged in implementing various construction and landscaping projects for Heydar Aliyev International Airport (including construction of washing point for special equipment, provision of cable communication, overhaul in "Technics" complex, laboratory, "OSS" operations control center, etc.), Olympic Stadium, State Flag Square, Zabrat Airport, construction of numerous tunnel junctions in Baku and Ganja, projects for boarding school in Turkan settlement and installation of road borders in Baku.
In 2008 the enterprise started operating a modern hub for concrete production developed using European equipment. Different types of concrete are being produced there. The hub is equipped with three pump trucks and ten special Mercedes vehicles (mixers) for concrete transportation and necessary modern equipment. The hub is also engaged in production of road borders and paving slabs using equipment produced in Austria.
In 2010, the enterprise launched production of wide-range fiber-reinforced concrete products using British technology. This is new production in the Republic (in South Caucasus) and products are registered in the patent office under the name of our company. The production covers windows and doors, PVC blocks, nets for protection from insects, protective blinds, moving gate sections. Up to date some 150,000 m2 of fiber reinforced concrete products have been developed and installed on site ("Akkord" company, "Azvirt", "Ganja Bridge Construction", Presidential AFFAIRS ADMINISTRATION, "Renesans", "Pasha Construction, etc.).
The enterprise regularly renews its technology park, acquires new production equipment. The production of facade and stained-glass aluminum products has been launched (Belgian company " Reynaers "). A large number of special equipment (telescopic platform, pneumatic lifts, excavators, compressors, etc.) has been acquired.
In 2021, the enterprise successfully passed certification procedure and received ISO 9001:2015 and OHSAS 18001-2007 international certificates.